WELCOME TO AFRICABORN TRIBE GALLERY
Greetings, and welcome to our captivating gallery! We are happy to have you here, and we hope that you will find it to be a hub of inspiration, motivation and entertainment. As you browse through our collection of pictures and captions, you will find yourself transported to a world of beauty, wonder and creativity. Our gallery is the culmination of our team's efforts to curate a collection of the most breathtaking images and inspiring words we have shared across all our social channels, email newsletters, and blog posts.
This is your one-stop destination on our platform for quick and easy access to all our visual content. Whether you seek solace, inspiration to pursue your dreams or just some entertainment, our gallery has something for everyone. From captivating photographs that will transport you to a different place to inspirational quotes that will motivate you to take action, we have it all.
Our team takes great pride in selecting the most engaging and impactful images and captions that genuinely resonate with our audience. We strive to provide you with content that will spark your imagination, challenge your thinking and inspire you to reach for the stars.
In this fast-paced world in which we live in today, it can be easy to get bogged down by the demands of daily life. Our gallery is designed to provide you with a much-needed escape, a place where you can take a moment to relax and recharge your batteries. So, please sit back, relax, put your feet up and immerse yourself in the world of our captivating gallery.
We hope you will find our collection a source of inspiration, joy, and encouragement. Thank you for visiting, be sure to check back soon as we update and rotate images as often as possible.
Love Yourself.
Africaborn Tribe Gallery: Conscious Co-creator.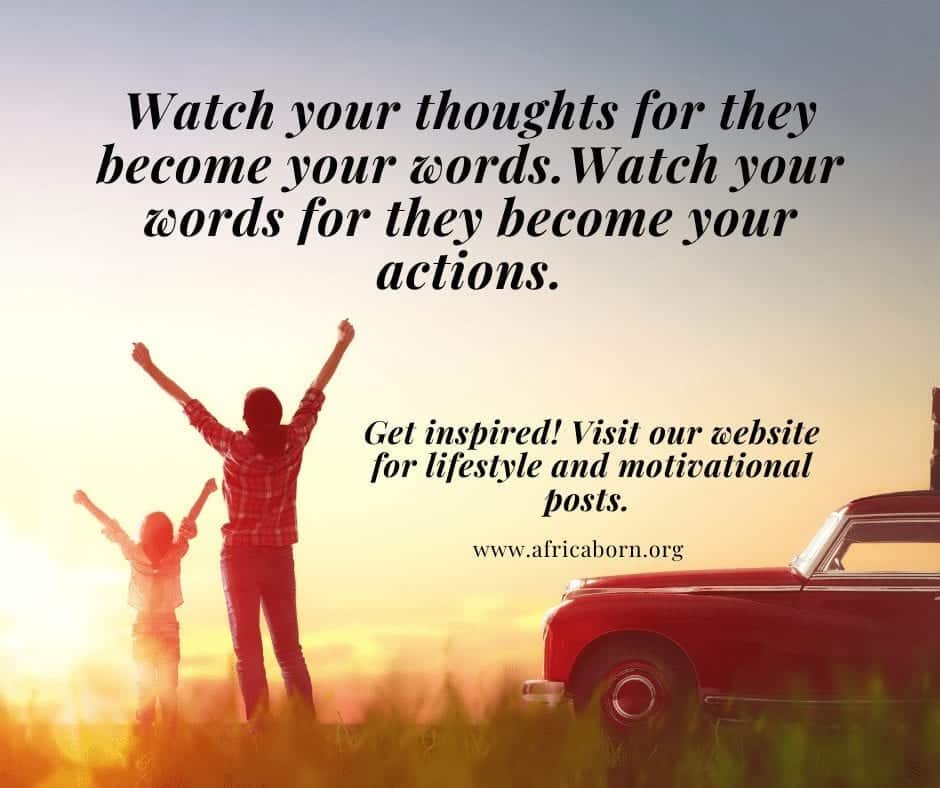 Africaborn Tribe Gallery: Positive Mindset.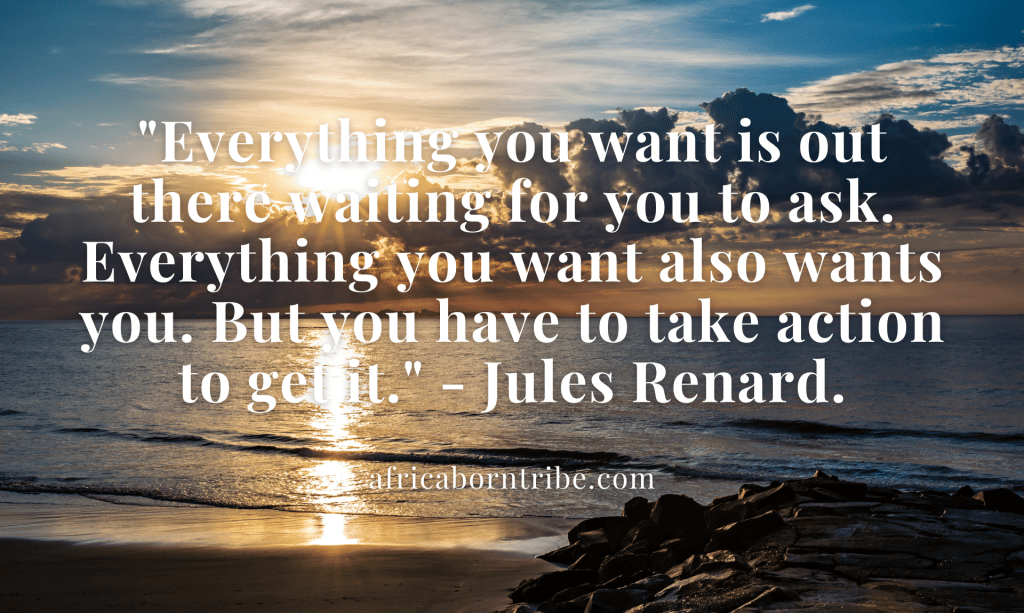 Happy New Month